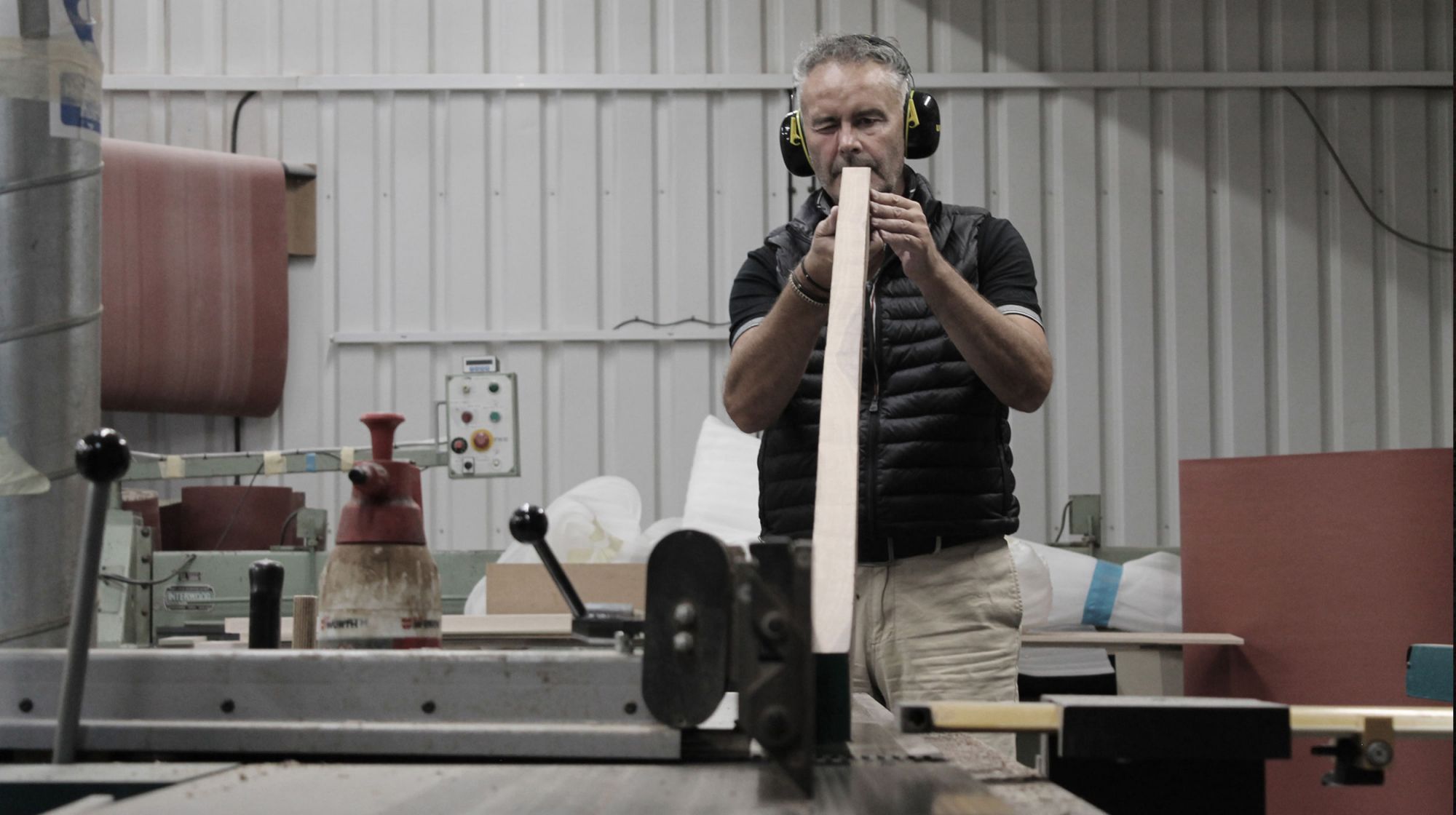 Paul realised his vocation at a very early age and was already making furniture by his early teens. His official training began in earnest with an intensive 5 year apprenticeship in fine English furniture making.  It was during this period that he learnt the full range of traditional furniture making techniques that remain today the true hallmark of the master cabinet maker. After 3 decades at the helm, Paul's enthusiasm for his craft shows no sign of abating and his approach to leading the company still remains very much hands on.  As Founder of Longpré, he has many demands upon his time, however, a personal involvement in the day-to-day running of the workshops always takes priority.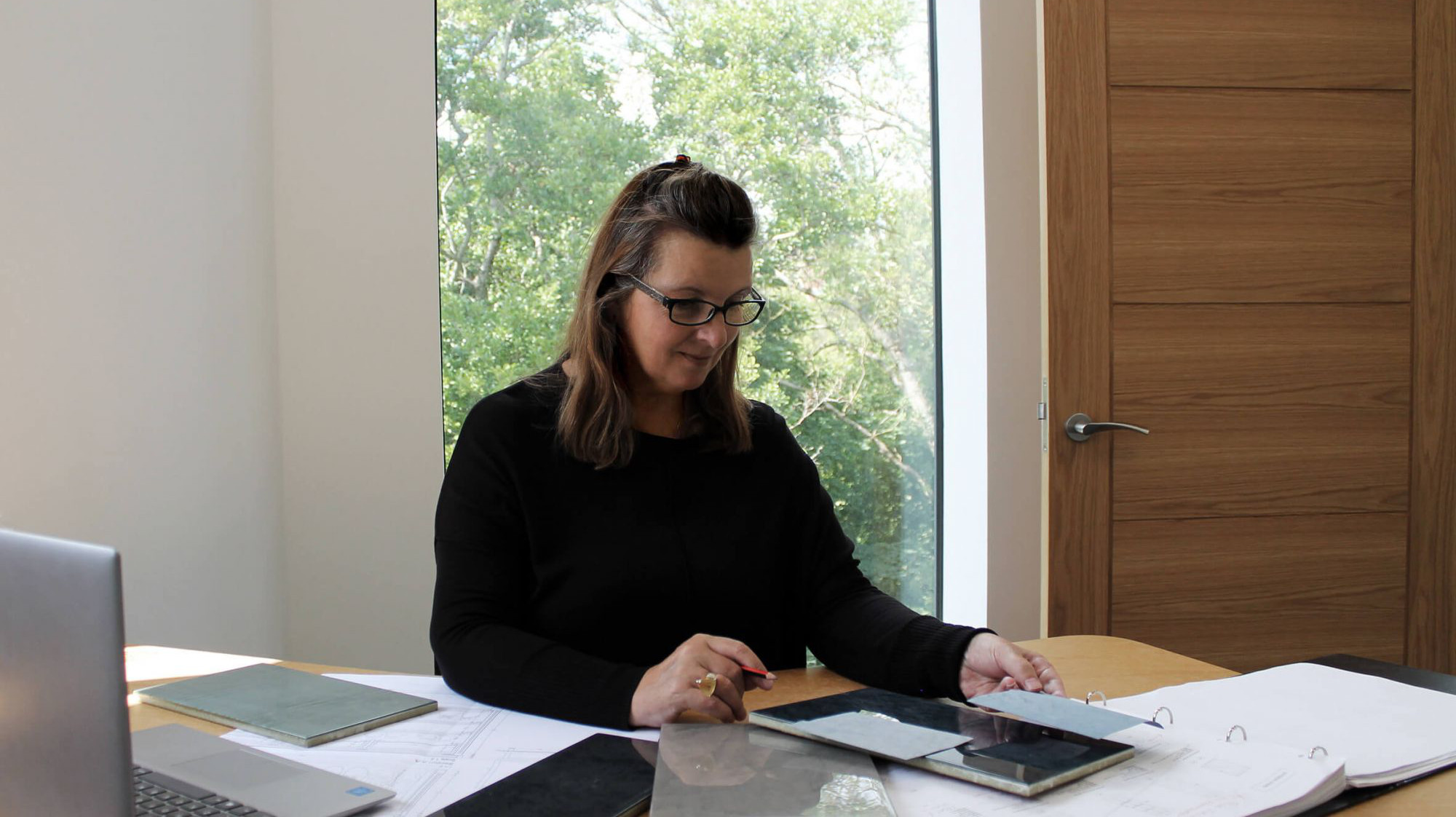 Helen Moyers FOUNDER & Company Director
Helen has always had an innate love of contemporary design, however, it was working for a Florentine fashion company that she began her career in design development. In 1990 she co-founded Longpré and turned her design aesthetic to overseeing the creation of the company's design studio. Her meticulous eye for detail and enthusiasm for modern business practice ensures that Longpré continues to be a leading British name in international bespoke interiors.